Deliciously delicate. Fancifully fluffy. Embrace Moreish Buns to plunge into a pool of fun.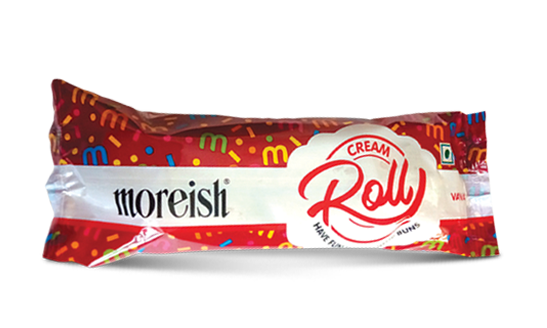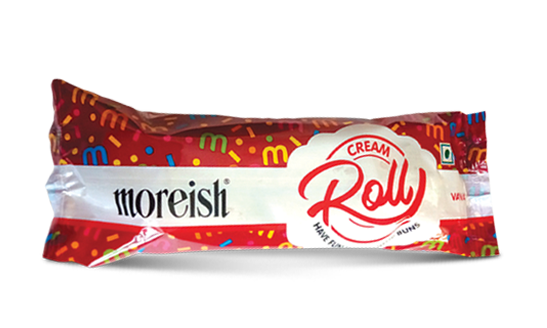 CREAM ROLL BUN
Happiness is biting into a warm Moreish Cream Roll Bun. So moist and fluffy that it seems it would melt the instant you put it in your mouth. Adult or child, whoever takes one bite, will smile and start feeling soft and kind. That is the ultimate cream bun. So tasty! So Moreish!
OTHER PRODUCTS
Explore from our bouquet of baked delicacies.