Deliciously delicate. Fancifully fluffy. Embrace Moreish Buns to plunge into a pool of fun.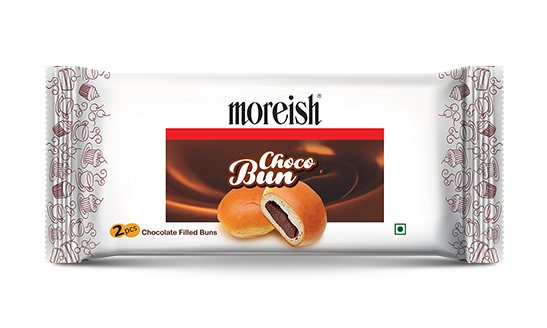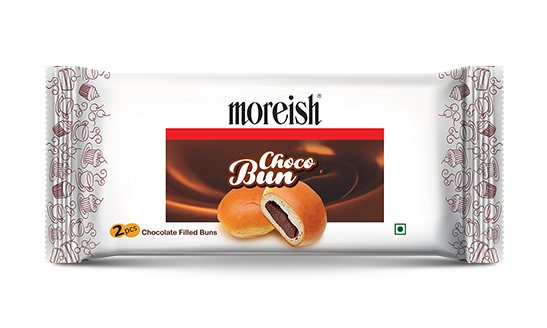 CHOCO BUN
Choco filled Moreish Buns have an interesting history! They originated in Japan in 1875 by a samurai named Mr. Kimura. We fell in love with this delightful bun and launched it in India after two years of R&D in collaboration with Japanese experts. Filling it with chocolate stuffing, closer to Indian tastes - The first bite will surprise and delight you with a delicious, gooey filling.
OTHER PRODUCTS
Explore from our bouquet of baked delicacies.